T.G.I.T is gearing up for yet another fall season and although it's sister, "Scandal" will no longer be joining the line-up, fans are eager to see what's in-store for the new storylines of the shows this year.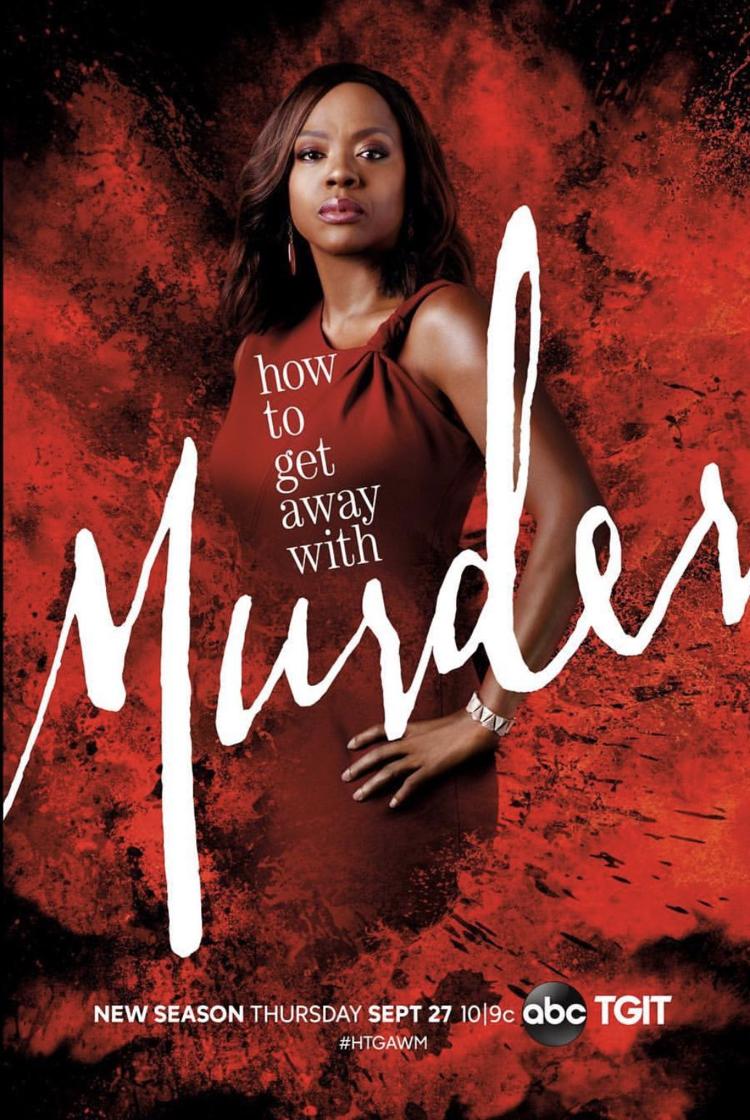 It has been a long wait (only 5 months) since the fourth season finale of Shondaland's "How to Get Away with Murder" (HTGAWM), but fans were given many hints over the summer that the fifth season would be underway as soon as possible.
Show creator, Peter Nowalk, was not lying because yesterday fans received quite a treat yesterday evening when all official accounts of HTGAWM posted the official teaser trailer for the fifth season. Immediately, the comment sections of the post grew larger and larger by the minute.
In the trailer, we witness the infamous Annalise Keating back at Middleton teaching law class again after losing her job due to her alcoholism and being framed for the murder of former student, Wes Gibbins.
"Despite what you think, this is not a class at all, this is a sacrifice," Keating says as she walks into her new law class. "Brutal, mean, depressing, but that's what it costs to change the world. So, who wants in?"
Part of the Keating 4, Connor Walsh and Oliver Hampton are apparently getting married as well after viewers have been wishing and pleaded for this since the beginning.  
As viewers get to the wedding, they get a glimpse at bad boy Frank looking like something has gone wrong.  In this season, there is a new boy, Gabriel Maddox, portrayed by Rome Flynn that is introduced and viewers have all types of theories as to who he really is and what affect will he have on the rest of the group.
As the trailer rolls, viewers can see blood splatters all over the screen indicating that this murder mystery might be the most intense one yet.
The hit murder mystery series has been nominated for six Emmys and two Golden Globes since it first aired in 2014.
The show's jaw-dropping fifth season will premiere on Thursday, Sept. 27 on ABC.