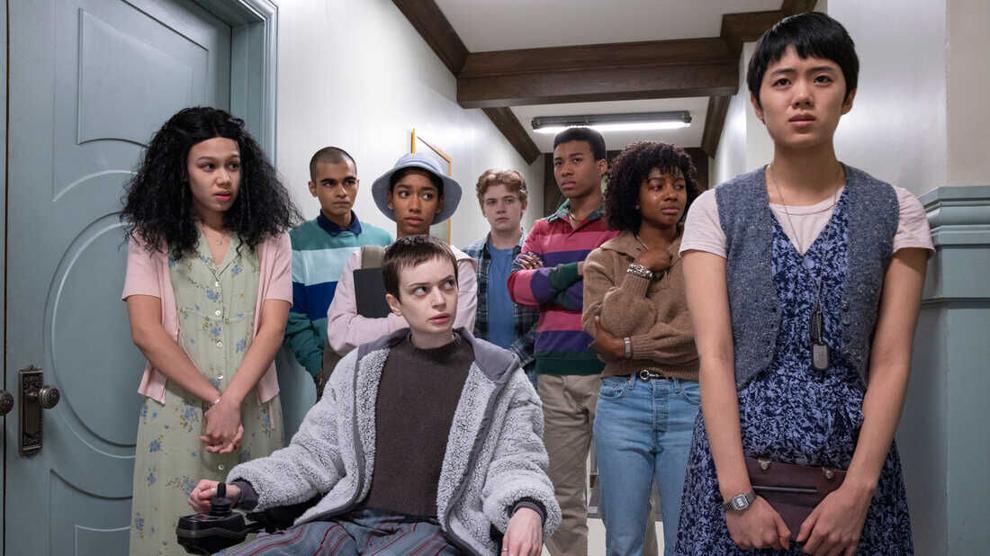 Mike Flanagan is no stranger to the horror genre, with previous works such as the movie "Hush" and the television series "The Haunting of Hill House" already high-rating hits on Netflix. He continues this momentum with his new series "The Midnight Club."
The series is based on the young adult novel under the same name written by Christopher Pike. The story is set in the nineties and the premise is a group of terminally-ill teenagers that have to live out their final days in hospice together, keeping one another company as their death is inevitable.
Instead of stewing in their misery, they spend their moments together sharing scary stories in the late hours of the night, deeming themselves as part of the Midnight Club (hence the title of the show). But it soon comes to light that not all of the tales are complete fiction, and the supernatural mysteries plaguing the hospice that they have to live at are very much real.
The performances by the entire cast is phenomenal and the characters truly help you get invested in the storytelling with each episode, never feeling dry or bland. Some standout performances include the protagonist IIonka (played by Iman Benson) and Dr. Georgina Stanton, who's played by veteran actress Heather Langenkamp, who was final girl Nancy Thompson in the iconic "Nightmare on Elm Street" franchise.
The actors aren't stiff and they come off very natural, making you feel for each of their characters dealing with a horrible hand in life and trying to make the best of it, while also trying to come to terms with their inevitable fate. The writers did a great job in writing strong-willed characters, despite their illnesses making them physically weak.
"The Midnight Club" does an amazing job in bringing a very common and human fear of death and the unknown afterwards alive on the screen. Just like in reality, the answer is never truly clear, and the concept of an afterlife sticks with you after each episode and long after the finale.
I got somewhat of a nostalgic feeling watching the show, as it reminds of the old Nickelodeonshow "Are You Afraid of the Dark," and the book series "Scary Stories to Tell in the Dark." However, the scares aren't as childish and the story does carry more of a mature theme.
Overall, I would rate it a strong seven out of ten. As someone who is not necessarily drawn to horror works often, "The Midnight Club" left me on the edge of my seat wanting more.