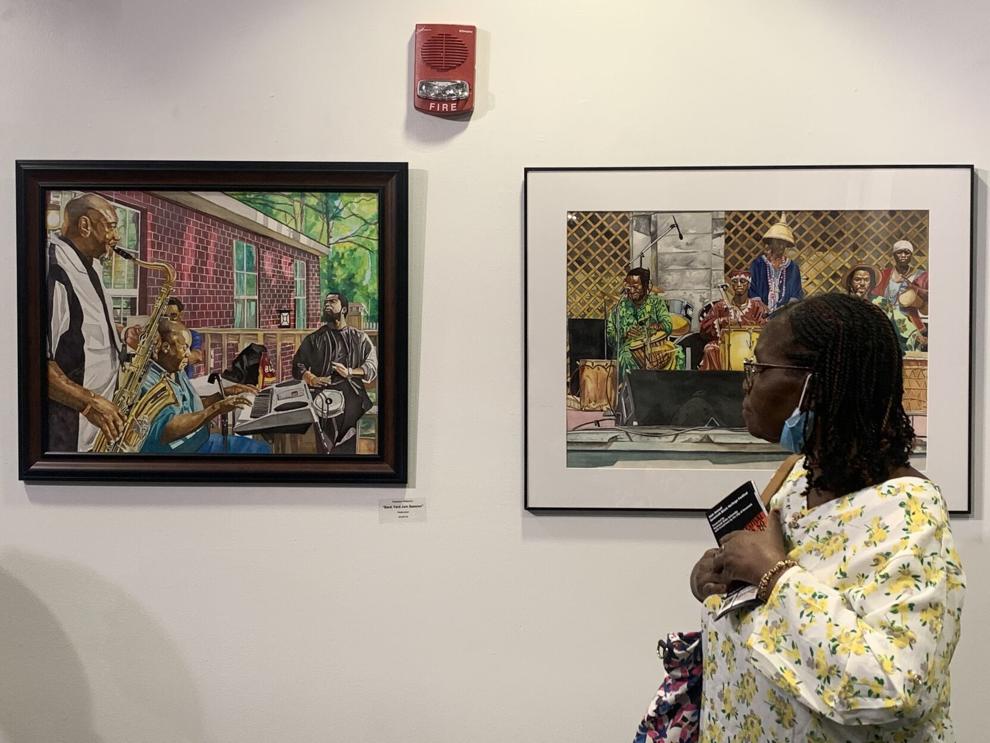 The Savannah Black Heritage Festival, one of the many ethnic, cultural arts events that the City of Savannah sponsors each year, was the occasion for Savannah State University to also celebrate Black Heritage Month with an exhibit of two great artists, Napoleon Wilkerson, and Margie Marie, in the Social Sciences Building Gallery on Feb. 9, 2023, at 6 p.m.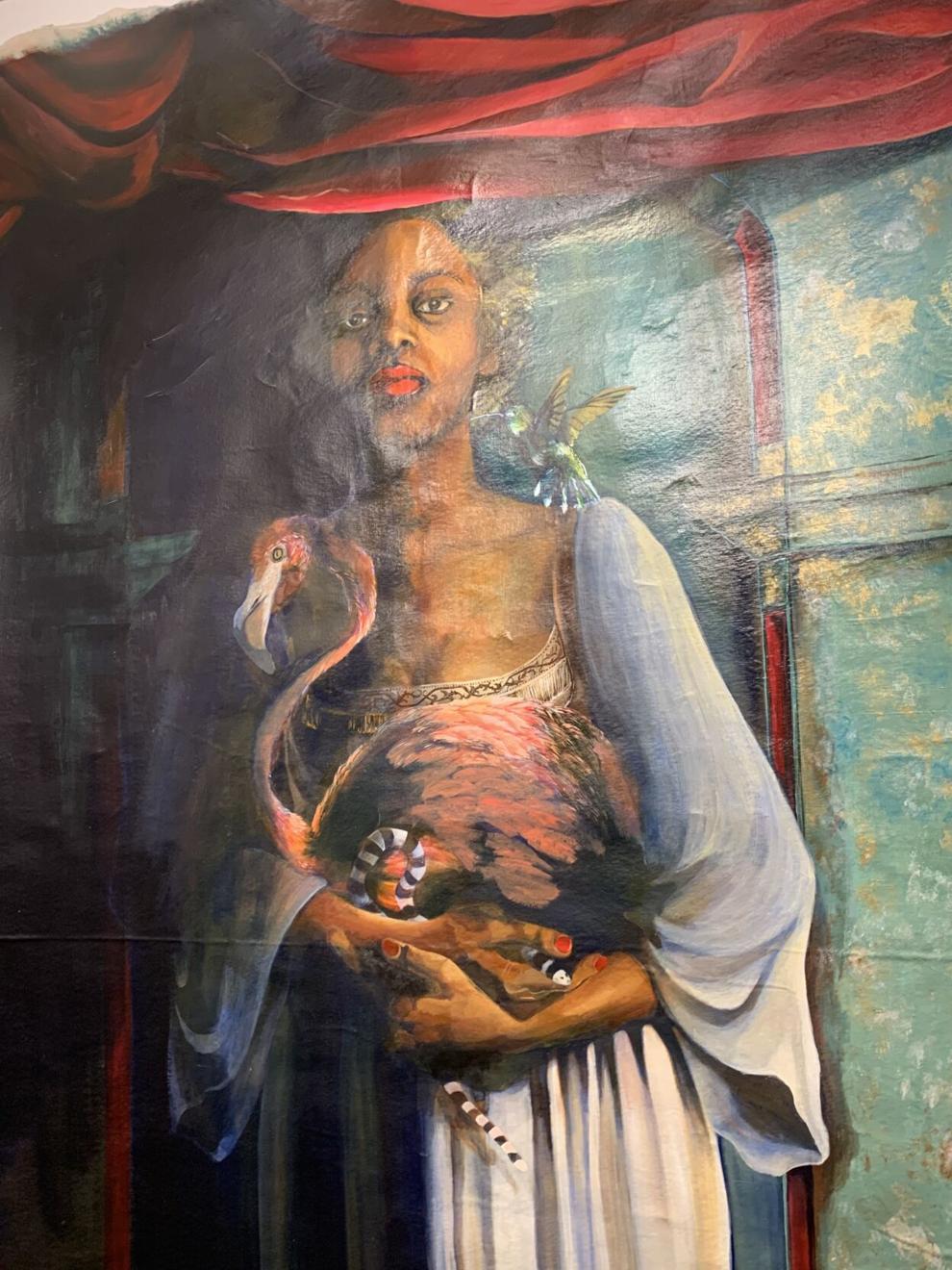 This exhibition, which brought together many people passionate about art, was an opportunity for the two artists, Wilkerson and Marie, to tell the story behind each of their paintings.
Marie exhibited portraits of her grandmother and said she also enjoys doing paintings of family members, her father and her friends because she "likes to tell different stories through her paintings and hopes that it will inspire others as well."
Wilkerson was another artist who displayed his artwork in the room. He is an artist and art teacher whose works represent "portraits of family members, friends, students, historical and cultural themes as well as models who agreed to pose for a portrait."
The surprising thing is that Marie, who was one of the two artists to exhibit their work, is a former student of Wilkerson's, and she was also a fine arts student at Savannah State University.
One thing that stands out about this exhibition is that "the works on display were so beautiful, and you could feel the passion and history in each of the works," said Anita Kantiono, one of the participants.
The exhibit will be accessible for the whole month of February with gallery hours of 9 a.m. to 5 p.m., Monday through Friday.